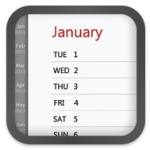 Next to our basic (free) version of the Anniversary Calendar, we also have a full version available.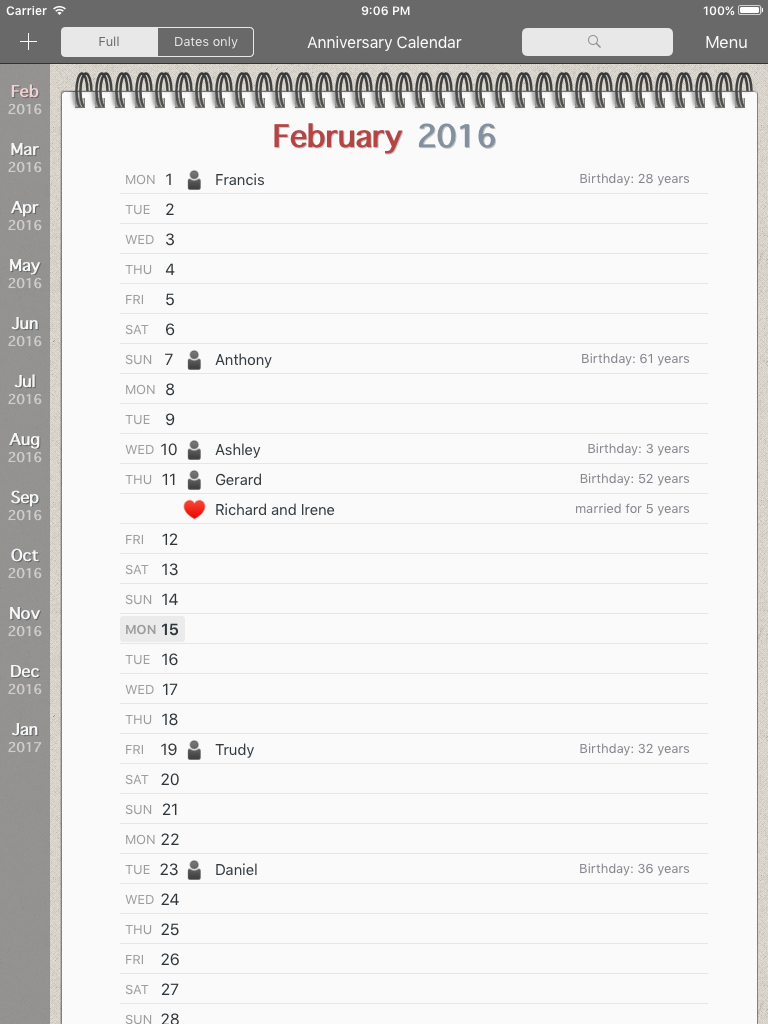 Compared to our basic version, the full version offers the following extra features:
ICloud integration – Safely store all your important dates in your personal ICloud account. Easy sync between multiple devices.
Integration with Spotlight Search – All dates stored in the Anniversary Calendar app will be made searchable by Spotlight Search and show up in the iPad Spotlight search results.
Add notes – With each date you can add and save an optional note.
Import from contacts – Easily import your contacts into the Anniversary Calendar.
No banner – The full version does not show a banner.
Automatically import data from the basic version – When you decide to upgrade from the basic to the full version, all the dates and data stored in the basic version will automatically be imported in the full version. So you will not need to re-input anything.
Links to the app in the Apple app store.
For the English version: